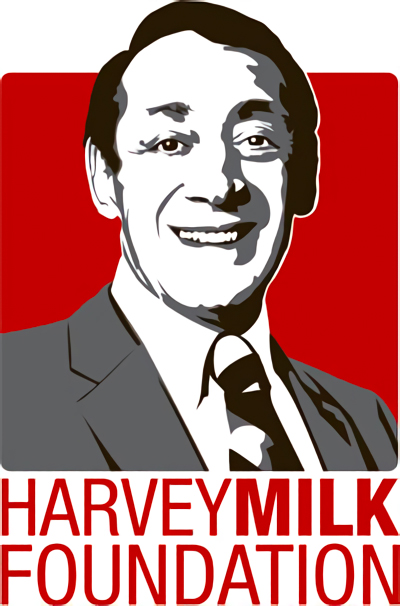 The Harvey Milk Foundation was established by Harvey's nephew Stuart Milk and Harvey's campaign manager Anne Kronenberg. Stuart, like Harvey has chosen to speak out as an openly gay advocate for not only the LGBT community but the collective communities of people who remain marginalized or diminished by inequality in the law as well as societal inequality. Although Stuart was just 17 years old when his uncle was assassinated in public office, he has continued to spread around the globe the conversations, stories and messages that Harvey shared with him. Our co founder, Anne Kronenberg was Harvey's campaign manager for his successful bid for public office in the late 70's, was Harvey's senior staff person in San Francisco City hall and friend during the five years that Harvey lived in San Francisco.
In discussions held with the Milk family and Harvey's friends, the concept of the Milk Foundation gave rise and with the vision of this group of Harvey Milk intimates the Foundation was born.  Harvey believed broad public education and dialogue was paramount to his life's work as a civil rights leader and, as if riding on Harvey's shoulders, the Milk Foundation seeks to inspire individuals, communities and organizations to carry on his values in a timeless vision for a better world.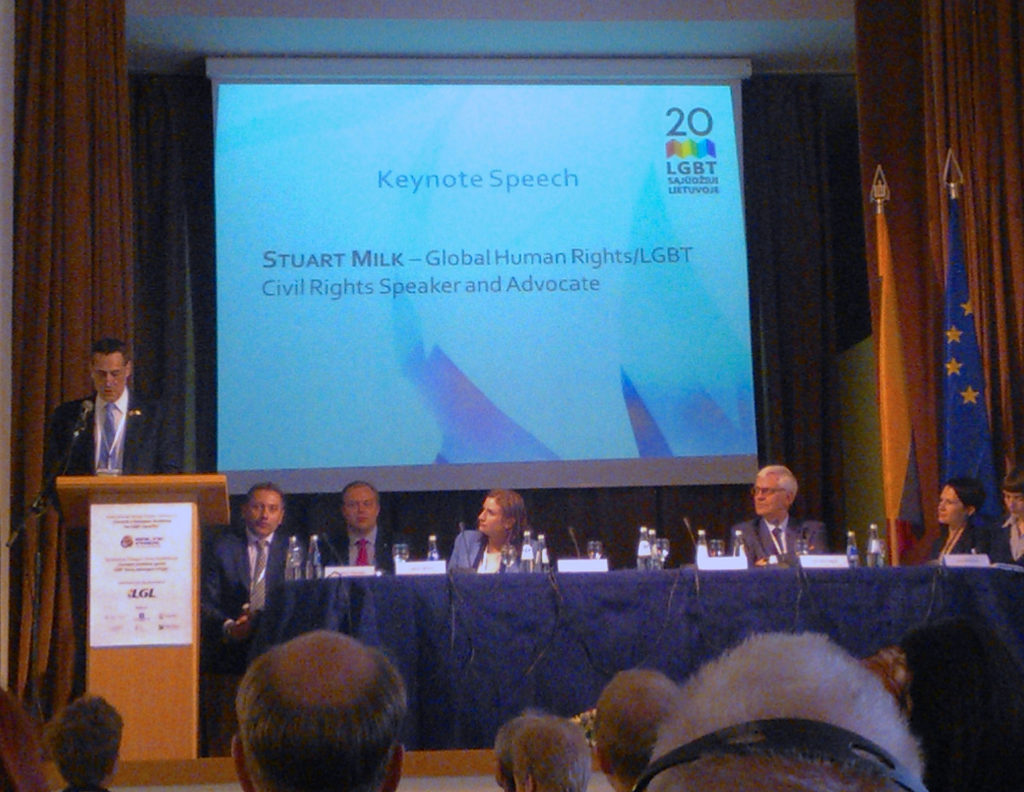 From targeted programs that support cross cultural discussions, working to harmonize and share best advocacy practices on a global level, to Harvey's very unique but critical focus on building a foundation for societal change through face to face conversation with communities that have traditionally opposed LGBT equality, the foundation works to realize a dream that Harvey began and that is up to all of us to create.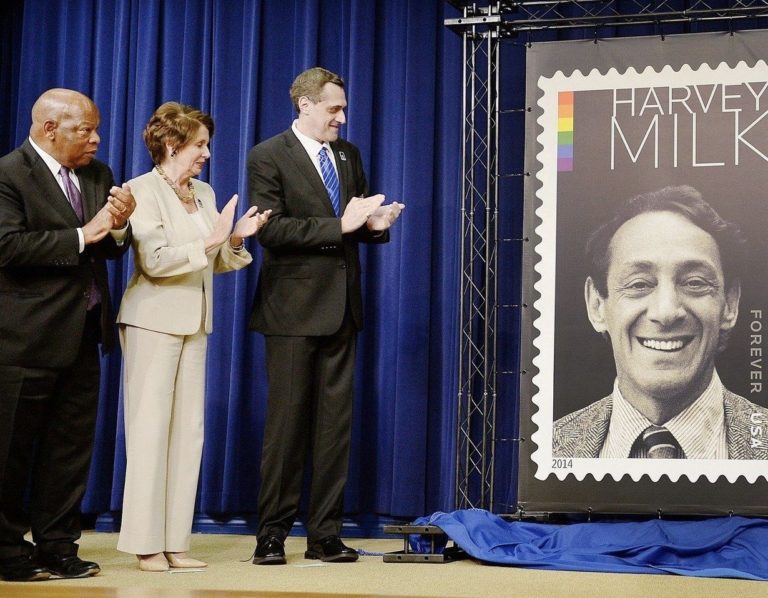 Stuart Milk and Foundation volunteers have worked diligently to bring forward the story of his uncle, successfully collaborating with Milk day legislation sponsors Senator Leno and the California Statewide Equality Organization to have every May 22 permanently celebrated as Harvey Milk Recognition Day throughout California.  In giving Stuart the 2009 Equality Champion Award, EQCA said, "no one represents the legacy of Harvey Milk better then his nephew who worked tirelessly to personally get the support needed from Ambassadors, Senators, Democrats and Republicans- resulting in having the annual Milk Day bill being signed into law".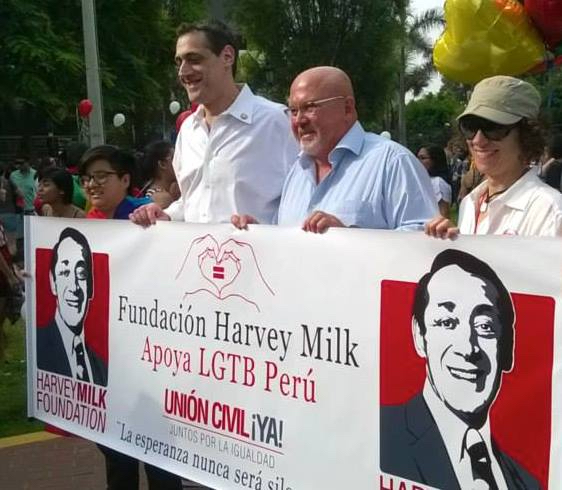 Stuart Milk along with Anne Kronenberg, have traveled to nearly every corner of the world spreading Harvey's struggle for justice, equality, and civil rights.  The vital work of the Foundation Harvey inspired, like his life story, is resonating stronger each day around the globe, bringing us that much closer to the dream of full un-qualified equality.